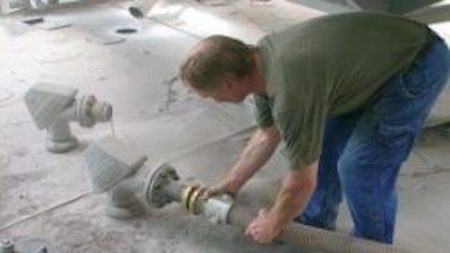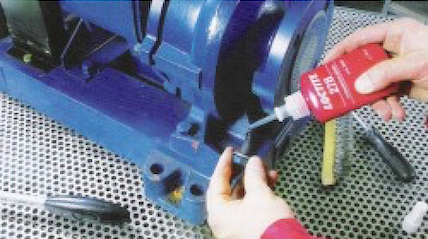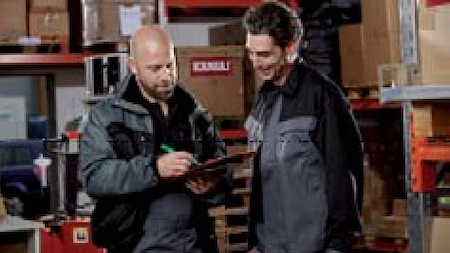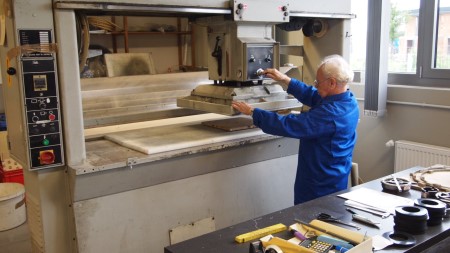 An introduction of our company
We would like to thank you for visiting our website.

With our large product range, we could be a very reliable business partner for you, make savings of costs and of time possible, and optimize business processes for you.

We will be very thankful, if we get the chance to convince you with our product categories and prices, competences and reliability.


Who we are and what we are doing
We are a member of the "E/D/E", the European purchasing office of iron traders - the largest network in purchasing and marketing in all over Europe (with an annual turnover in 2019 of 6.3 billion €). With this membership, we could realize a lot for you and your company in business cases.
We are pleased to supply the industrial sector, trade, public utilities and communities with the following focus areas (also bigger companies with up to 20.000 employees, all over the world, as main supplier):
Our product overview
3D printing
(for spare parts, prototypes and small series. We offer printings made of these materials: plastic P12, aluminium, stainless steel, copper and titanium)
Working protection from head to toe
(helmets, glasses, hearing protection, respiratory protection, working gloves, clothes and shoes, fall protection and skin protection)
Industrial technology
(hoses, hose couplings, seals – by our own manufactory – , O-ring seals, ball bearings – SKF, INA/FAG and many more –, toothed belts, V-belts, chains, chain wheels, formed components, rubber metal buffers, aerosols and many more)
Lubricants
(of any kind)
Factory equipment
(ladders, shelves, office furniture, lockers, cupboards, packing tables, packaging materials, adhesive tapes, labels, stickers tools and many more)
We additionally offer our software "Eproc III", to optimize ordering processes for c parts.
For more informations, please
click here
(german only).
For any further questions, please do not hesitate to contact us. 🙂